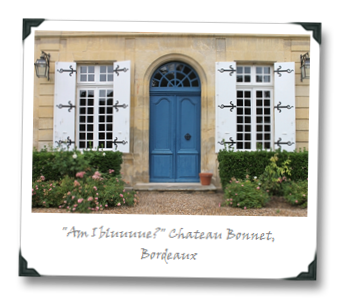 In high school, I had a math teacher who used to tease us when we were timid in class about providing an answer that should have been obvious. He would hold out his lanky arms in the fashion of scales, feigning the weighing of agonizing choices, while muttering, "Sex? Or… death? Sex… or death? I can't decide!!"
So when I was in Bordeaux this past September (a media guest of Planet Bordeaux), and oenologist Vincent Cruège asked my group if we wanted to meet André Lurton, I had a flashback to those high school days. Now near 90, Lurton – apart from being a near-legend in Bordeaux winemaking – has been Mayor of Grézillac, a WWII soldier, a Military Cross recipient, member of the Legion of Honour, a Knight of the Agricultural Order of Merit, and a collector of… tanks (not steel tanks, though there are plenty of those on the property, but the kind of tanks that shoot explosive shell rounds).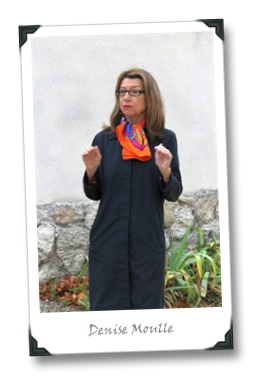 "Sex? Or Death?"
Hell yeah, I wanted to meet Lurton. I'd want to meet him by virtue of the tank collection alone, actually.
And so it was that our tour of Chateau Bonnet, headed by Lurton's daughter Denise Moulle (whose husband, Jean-Pierre, was head chef at Chez Panisse for more than twenty years, but as far as I'm aware didn't cook for us during this visit… the audacity…!) was to conclude with a visit from the tank-collecting legend himself, who basically heard that we were a group of bloggers and wanted to meet the new blood in the wine biz. It would also conclude with the popping of the cork on one of Lurton's rarer Monbazillacs – something I didn't know when we toured the grounds on a chilly, wet Autumn mid-morning, but something else I certainly wouldn't have turned down if it had been offered (talk about "Sex or Death?")…