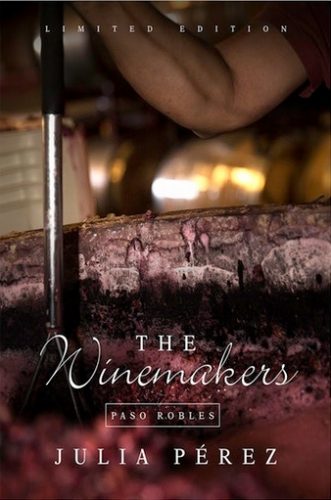 With some crazy travel happening in the short term, I'm making the executive decision to go ahead and give you the September 2017 edition of the monthly wine product review roundup a bit on the early side (rather than scrambling to get my act together on it at the end of the month, which is my usual MO).
I have some reservations about both of the non-edible products from this month's sample pool, so let's begin with the item sporting the fewest of saidreservations:
The Winemakers of Paso Robles by Julia Perez & Paul Hodgins (328 pages, $119)
This impressive tome, almost equal parts gorgeous photographs and Paso Robles winemaker profile pieces, began as a Kickstarter project and has seen a recent surge in media and press (within the US fine wine sphere, anyway). And when I write "impressive," I do mean impressive. As in, Darth-Vader-in-The-Empire-Strikes-Back levels of impressive.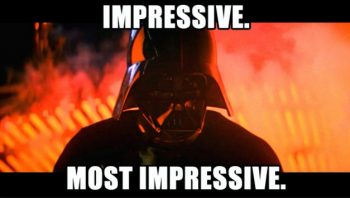 Perez's stunning photos are the focus of this coffee-table book, with Hodgins's prose providing the support. The profiles, while not exactly fluff pieces, tend towards the lifestyle-magazine tone of prose; not necessarily a bad thing, and certainly not without leaving you with a good sense of what drives the winemakers of Paso to do what they do so well. But if it's controversy that you're after, you'll need to look elsewhere.
The reservation comes from the book's size and price (and weight); all are pretty hefty. It's not as though you're getting ripped off – far from it – but this is a coffee table book that's damn nearly the weight of a coffee table. In paging through it, I kept thinking that a) I can't read this in bed, because it will crush my sternum, and b) it might behoove these guys to put out a smaller, less expensive (and lighter?) soft-back edition…