Ladies and gentle-guzzlers…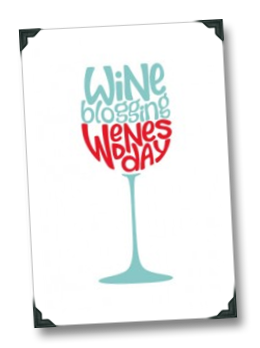 I'm pleased to announce that 1WineDude.com will be hosting Wine Blogging Wednesday #75 (holy crap! seventy-five?!??) on Wednesday March 21st!
The entire idea behind WBW is to get YOU involved, tasting, and talking – so please share and retweet the living hell out of this because it's only going to be as awesome as YOU make it (and you don't do anything un-awesome, right?).
And let's not even get into how awesome it is to be part of something that has run on-line for 75 consecutive months. Sh*t, most wine brands probably don't last 75 consecutive months these days!
WBW 75's theme is "Singles Night" – which does not mean that you should be drinking alone (not that there's anything necessarily wrong if you do… we're not judging you here…); it means we're going to taste and talk about wines that come from single vineyards. One of the most special aspects of wine is that I can connect you with a particular time (a vintage) and a particular place on earth (a vineyard). Few other foodstuffs can offer such magic, so on March 21st we're going to go big for numero 75 and celebrate both.
Here's the skinny on how you can participate in #WBW75 "Singles Night"…