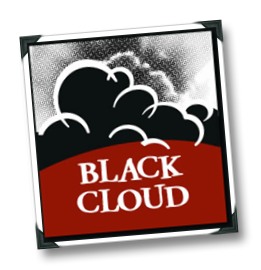 One of the perks of wine blogging is that you have no editor.  Actually, you do have an editor, it's just that the editor is often the same person as the principal writer, reporter, photographer, website designer, webmaster, and tech support person.  Of course, not having an editor is also a curse, but that's fodder for another post (my editor just told me that I won't have enough space in this article to cover the topic that he and I are actually the same person).
Anyway… the perk is that I get to chose the topics – and wines – about which I write.  Occasionally, things work out and the wines that you (more or less) randomly select from the stockpile of wine samples turn out to be especially enjoyable, or especially interesting, or especially positive portents of things to come.  Or,when you're really lucky, all three.  [ Also, I get to go on a tirade about the term "brambly" if I want to (more on that later). ]
My first post-Thanksgiving raid of the sample shipments had me pair up two such promising triple-player wine 'firsts': Prime Cellars' first Napa white wine offering, and the first-ever offering of any kind from Canada's Black Cloud (in this case, Pinot Noir).
To be totally honest, those wines were actually serving triple-duty: 1) subjects for 1WineDude.com review, 2) food-friendly wine pairings for herb-roasted chicken, and 3) lubrication to help me not completely lose my mind as I tried to assemble a wooden toy kitchen playset for my daughter.
Missions accomplished…