Last week, the excellent (and hilarious) Tom Johnson published an article titled "Pennsylvania, Cradle of Liberty" in which he highlighted a Pittsburgh Post-Gazette article about the expansion of PA's wine kiosk device.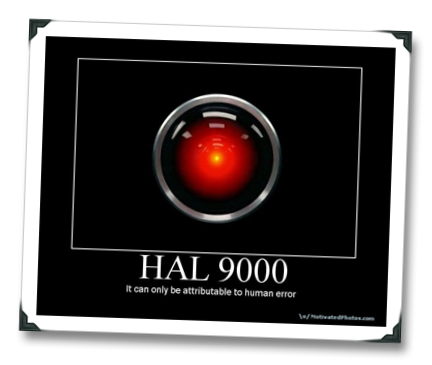 Besides Tom's normally laugh-out-loud funny and on-point commentary, the post is worth a read (and a click-through to the article) if only for this well-meaning but (in my view) misguided quote in the P-G piece, regarding the expansion of the "automated" wine kiosks to more grocery stores throughout the state (emphasis is mine):
"I'm all for it," said Marsha Cuffia, a member of American Wine Society of East Pittsburgh. "We should be up with the modern world."
Call me crazy, but I don't see how the use of technology equates to being modern, especially when it doesn't go hand-in-hand with modern common sense.
For example, wouldn't it make more sense to get "modern" by catching up with some more basic items than the technological marvel of the wine kiosk?  You know, lower-tech things like the free market system, and increasing profits across the state.  Before dumping money into a technology that requires over ten steps, a breathalyzer test, and takes two-and-half minutes to make a single purchase, I mean.
I know, I know… I'm a real pimple on the ass of progress, right?
I'm just not a fan of throwing tech (or money) at a problem when there's potentially lower-hanging fruit.  Like being more profitable, offering more consumer choice, improving customer service, and (last but not least) getting a bit more in-line with the U.S. Constitution…