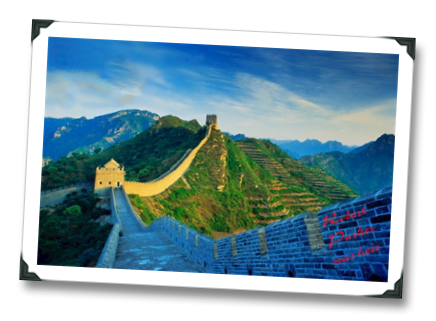 The November 23, 2009 edition of the New Yorker contains a fascinating article by Evan Osnos titled "Letter From China – Reds: The creation of a wine-loving class."
The article recounts a short period in the history of the A.S.C. Fine Wines company based in Beijing and run by two Canadians (a father-and-son team by the name of St. Pierre). Just as interesting as the trials and tribulations of the St. Pierre clan is the clear picture that Osnos' article paints of fine wine consumption in China.
I'll share some of those numbers with you in a moment, but before I do, let's get the bottom line conclusion out of the way now: anyone who doesn't think that China is not among the major players – if not the major player –  in the world fine wine market needs to have a belly-button window installed (think about it… you'll get it).
In a less than 15 years, China's upper-middle class has gone from a "let's mix red wine with soda" drinking culture to a group of savvy if star-struck fine wine and dining folk right out of a hackneyed, First-Growth-worshipping Wine Spectator lifestyle piece.
Welcome to the new world of international wine…