Just over one month ago, I was quoted in an (excellent and well-written) article by Spencer Bailey of the Columbia Journalism Review, titled "Everyone's the Wine Expert: Wine critics and bloggers, professional and amateur, are mixed up in a social media web."
At the time, the CJR article was (rightfully) the subject of interesting and thought-provoking analysis by some very intelligent stewards of the wine world, most notably Tom Wark and Steve Heimoff.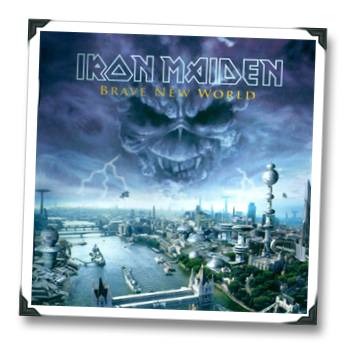 I found myself quoted slightly out of context in the article, and somehow placed on opposite but connected poles of viewpoints with wine writer and educator Karen MacNeil, as if we were some sort of quantum-entangled pair of electrons in a physics experiment.  I'll mention right now that I am not equating myself with Karen MacNeil in terms of wine writing – not even close; I'm simply pointing out the juxtaposition of our attributed viewpoints in the CJR article.
The article quotes Karen in raising an important viewpoint about wine writing; a concern discussed in detail at the Professional Wine Writers Symposium earlier this year, and one that I've pondered on many occasions myself:
"Maybe what blogging will do is undermine the whole idea that this is a subject that is rich and deep and requires some substantive thought and substantive knowledge," says Karen MacNeil, author of The Wine Bible and one in a small stable of writers that wine critic Robert Parker has recruited to contribute to his Web site, erobertparker.com. "If everybody's an expert," she says, "nobody's an expert."
This was followed immediately by the opposing viewpoint, which was attributed to me despite the fact that it's not an entirely literal record of my take on the issue:
Do we really need expert critics anymore? Many bloggers don't think so, arguing that credentials are merely one part of what makes a great wine writer. How you say something—not simply who says it, they argue—is what's most important. "Readers today have got to feel like the experts connect with them in some way," says Joe Roberts, who runs the blog 1WineDude.com. "It's not just, 'Oh, this person's got great credentials because they work for Wine Enthusiast.'"
So, over a month later, why am disturbing the tomb and (sort-of) resurrecting the discussion?  It's the question "Do we really need expert critics anymore?" – the CRJ article proposes it, but then moves off of that topic rather quickly.  Which is a shame, because that's where the real meat in this pie lies…