Contact (Get In Touch)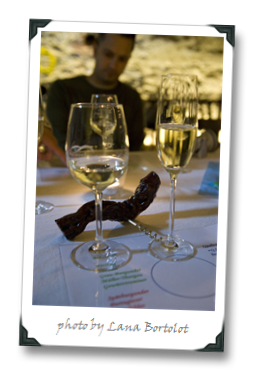 Wanna talk?
Great! Here are the best ways to reach me:
Twitter (I'm addicted…)
E-mail: joe (at) 1WineDude (dot) com
Or, use the handy-dandy contact form below.
I will get back to you as soon as I sober up can. Please note that I have not and do not now accept unsolicited guest post requests, or any sponsored article requests (not even if you use the handy comment form), unless you want to pay me $25,000 USD for each sponsored post… then I just might consider it. Anyway, for PR and sample submission requests, please review the PR guidelines first.
Cheers!