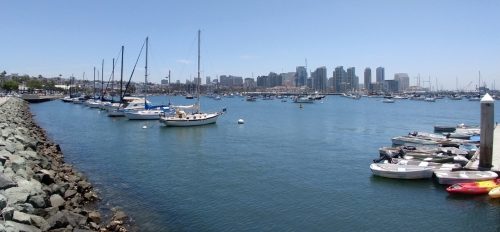 A few weeks ago, I visited San Diego for yet another stint of judging at the annual Critics Challenge International Wine Competition, now in its sixteenth year. As is always the case with CC, the organization, staff, and execution were all top-notch, allowing us critic-judge-types to give the wines their fair due under the palate evaluation microscope. As is always the case with CC, I count myself extremely fortunate to have once again fooled everyone into thinking that I have some talent been invited to join such a finely-tuned event.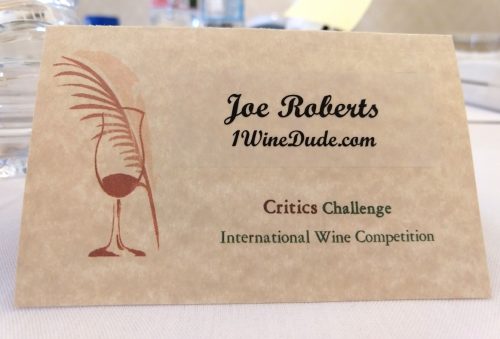 For those who are new to CC, a quick word on the format: judges are usually paired (or in some rare cases, trio-ed) into panels and judge several flights of wines blind. All of the judges are wine critics with wine competition experience, and judge all of the wines independently, awarding Silver, Gold, or Platinum medals (there is no Bronze category in CC). For each wine, the highest medal awarded "wins," so judges in the same panel need not agree for a wine to be awarded a medal (in my experience, we do often discuss the results and generally agree about 80% – or more – of the time).
Now that the results have been published, I can share some of my thoughts on a few of the excellent wines that my panel were able to taste, and to Platinum (which, in wine judging parlance, is absolutely a verb; as in "did you Platinum anything this morning?" and – with the appropriate past-tense – "yeah, we totally Platinumed some killer dessert wines in that last flight").
And so, here are a handful of interesting wines that stood out to me over two days of evaluation, with the more interesting result being that they are from less than a handful of producers…
Read the rest of this stuff »