The word rowen – which is of Middle English ancestry, from an Old Northern French variant of regain, and almost certainly will have your phone's auto-correct annoyingly trying to change it to rower – almost literally means to make hay.
Well, technically, it means "a second growth of grass or hay in one season" – in other words, a lucky break of prosperity. It's also the peculiar choice of Rodney Strong's latest (and most expensive) foray into a brand-within-a-brand, Rowen Wine Company – which, as I learned during a recent visit to their Sonoma HQ, began as a bit of a fluke.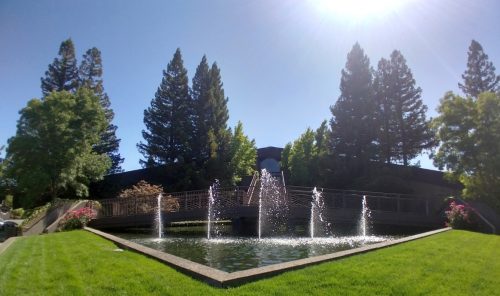 RS winemaker Justin Seidenfeld, apparently thinking that he needed to keep himself even busier, approached the Rodney Strong ownership with a request to use some of their winemaking space for his own experimental label.
They told him no. But with a caveat.
If he would make a new label for them, then Seidenfeld would be given free rein to make the wine in any way that he deemed fit; which in his mind was to be hand-crafted, premium, and exclusive. The results are probably a bit more expensive than what the RS ownership had anticipated…
Read the rest of this stuff »