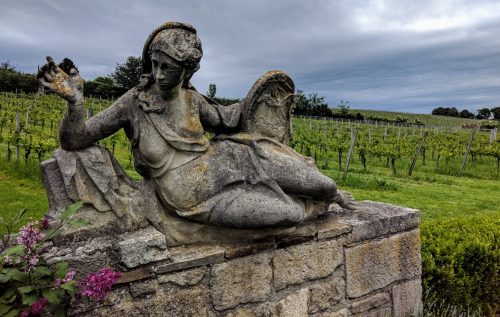 Back in May (I know, I know…), I was a media guest for the 2019 Austrian Wine Summit, during which I was lucky enough to participate in a tour "along the Danube," visiting and tasting through Austria's classic wine producing regions.
It was pretty much as awesome as that sentence makes it sound.
Even so, I've (obviously over-)hesitated to jump into the coverage of that jaunt, mostly because such media group travels rarely lend themselves to overt story-lines. You visit; you taste; you all scramble to take pictures and find coffee; you eat; you drink; you move on to the next visit.
You also learn; in some cases, quite a lot, even if the stories being told lack the obvious dramatic flair of conflict. And so I think for our humble little coverage of Austria here, the stories will be the regions and wines themselves; many of which you almost certainly won't have tried, because many lack appropriate representation in the USA (sorry!).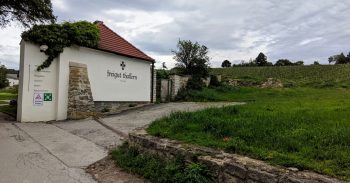 Our first stop: tasting at one of Austria's oldest wine estates, Freigut Thallern, in Thermenregion. Bordering Vienna and the Wienerwald woodlands, where a mere two thousand or so hectares of vineyards are divided into a whopping forty-two different community villages, Thermenregion's average plots are understandably small – and the average yields even smaller (in fact, the lowest in all of Austria). You'll find a thermal fault and plenty of thermal springs here, but interestingly no volcanic soils. Another interesting tidbit: Thermenregion's white wines (which dominate in the region's north), tend to see a bit of skin contact during vinification, an historical remnant used to help preserve the wines for travel. Speaking of the wines…
Read the rest of this stuff »