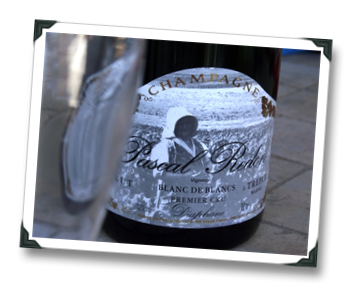 Okay… so technically our neighbors didn't betray us. It just feels that way.
By any conservative measurement, we (my family at "Chateau Dude," that is) have the greatest neighbors on the face of the planet. Correction: had. Our neighbors are moving away from us, those backstabbers!
Okay… so technically they're not backstabbers, and we're just fiercely disappointed that they will be moving to the Midwest, where an impossible-to-pass-up dream job opportunity awaits their primary bread-winner. These are people who we see nearly every day, and enjoy seeing nearly every day. Think about that for a second, and just how rare that situation is in our modern lives. Hell, some people never even see their neighbors or learn their names… And the number of significant disagreements we've had as neighbors over the last several years? Just about Zero.
When Stephanie and Natalie moved in next door, I was floored at how cool they were. It got to the point where even I was tired of hearing about how cool I thought they were. And for a few short weeks initially after the moved in, I deliberately avoided long spans of contact with them so they wouldn't think I was some weirdo stalker type (I'm weird, just not stalker-weird). Over the years, we've shared a lot more than each others' power tools – there have been dinners, great conversations, big parties, small parties, shoveling driveways after blizzards, and countless beers consumed together on our porches and decks. Most significantly, though, we've supported and cheered each other on through the early stages of parenthood, and our kids (who are about the same age) play together often, having so far known each other their entire short little lives.
So when you head out to dinner to celebrate a major life milestone with people like that, what do you pop open to celebrate? Even if they're betraying you, I mean…