Last month, I had the pleasure of speaking about the native varieties of Crete at tastings in both NYC and D.C., organized by The Connected Table and Wines of Crete.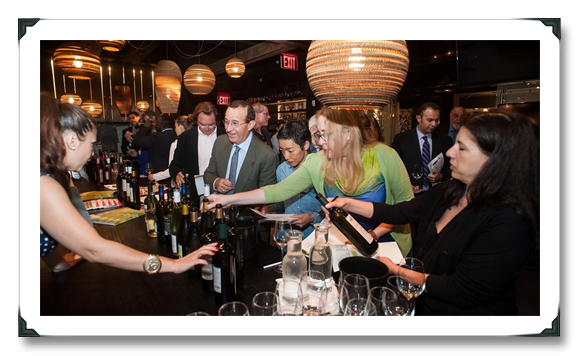 Minor pronunciation snafus aside, I had a blast introducing the trade to the grape varieties and wines on display at both events, and it's exciting to see where Crete is taking things from a vinous quality perspective as they move out of their modern bulk wine phase, the irony of which is that Crete used to own the fine wine market in the Mediterranean for nearly 2000 years (much more on that when my feature on Crete hits the pages of the newly revamped SOMM Journal in the August issue; in the meantime, you can watch Nostos Wines' Alexandra Manousakis – also in attendance at the tasting events – talk about Crete's wine challenges).
Now that those gigs are behind us and the checks have been cashed (meaning I am off the payroll, so to speak, when it comes to Crete's wines), I can give you a couple of quick-hit selections from those tastings, just in time for 4th of July outdoor grilling duty.
In this case, the recommendations are from bonna-fide Cretans, and not from a cretin (meaning me) as is usually the case here on 1WD (fine, whatever, I'll cut it out); both hail from Heraklion, the center of winemaking on Crete (and just about the center of the island itself)…