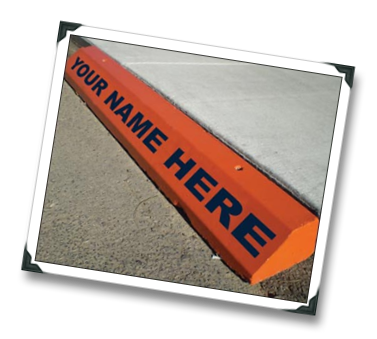 I have seen the future of wine criticism, wine dialog, and wine expertise.
Wanna see it?  Great – go look in the mirror. Because the future wine experts look an awful lot like you.  You look great, by the way – did you cut your bangs?
A little over a week ago, Slate.com ran a piece penned by Mike Steinberger in which Steinberger, among other things (like skillfully recapitulating the recent kerfluffle over code of ethics violations on the part of Robert Parker's staff, and ending sentences with prepositions), offers a glimpse of what he sees as the future of wine writing and wine experts:
"Like other journalistic niches, wine writing is in crisis at the moment… We are moving from a monologue to a dialogue, and this reflects a fundamental truth about wine: It is a matter of taste, and taste differs from one person to the next. There's still a need for expert opinion, but authority is going to have to be worn a lot more lightly going forward, and it isn't going to command quite the deference that it used to."
I know what you're thinking: Did Joe actually use the word kerfluffle? Also, what's the big deal about that?  This post isn't about blogging, is it?
Don't worry, this post is not about blogging.  It's about you, and (albeit tangentially) about how Steinberger might have gotten it just a bit wrong.
You see, wine writing isn't in a state of crisis, unless you get paid for it, in which case it's in no more a state of crisis than any other form of paid journalism – welcome to 2009, folks.  If you're a consumer of wine information, on the other hand, then wine writing is actually in a state of liberation.
I think Steinberger is right on the money when he says that tastes are ultimately personal, and that there will still be a need for expert opinion – he's just missing the point of where that opinion is, which is of course with YOU. That's because YOU are the new wine expert…