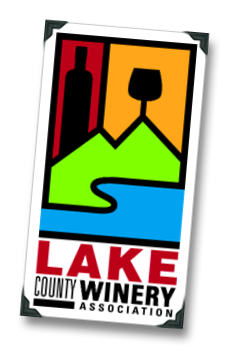 As you read this, I'll be fresh (or maybe not-so-fresh, after thinking about the stamina-melting temperatures, and lengthy after-after parties!) from the 2011 Wine Bloggers Conference – and after about 24 hours at the homestead, immediately off to Lake County, CA where I'll be a judging in the 2011 Lake County Wine Awards Competition. 
The deal goes down on July 28 at Brassfield Estate Winery in Clearlake Oaks (gotta love town names that make multiple bucolic references!).  It will mark the first time that I've been in any way involved in an area's sesquicentennial celebration, by the way (I'm guessing there aren't too many of those going around).
Several things attracted me to this gig, not the least of them being the fact that the competition doesn't really deal in medals or trophies that have little consumer meaning – just the opposite, in fact.  From the website:
[On] November 5, 2011, a consumer event will be held at Langtry Estate & Vineyards—People's Choice Wine Awards—where the people get to 'blind taste' the judges top picks and select the "People's Choice."
In other words, after the judges' faves are revealed and promoted, the real winners are picked from that bunch in a large blind tasting where consumers decide who gets top honors.  That's awesome.
The competition is meant to showcase wines that specifically state Lake County or a Lake County AVA on the label.  That means, generally, wines from high-elevation vineyards, and for me personally, wines with some pretty high expectations…