It's almost 2010, and you know what that means.
It means we need to get in at least one cheesy end-of-year-summary post!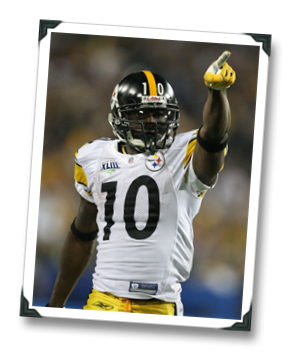 What I decided to do was to completely forgo my personal favorite 1WineDude.com articles of the past year, and instead present the articles form 2009 that garnered the most reaction by YOU, the readers, since you're what makes the 1WineDude.com wheel go 'round.  The logical way was to pull together the most-commented posts from 2009, which I present below for your recap-ing pleasure.
As for the most-viewed posts, I figured I didn't have a great way to measure that for the full year, having moved over to a new blogging platform and a new analytics platform in 2009. And more importantly, I didn't think that measure would be as interesting as seeing which articles you actually felt were worth the contribution of your opinions – now that measure seemed like fun to me.
What did I learn from pulling this list together?
You people seem to love controversy!
9 out of the top 10 most commented posts of 2009 cover controversial topics – from blogger-bashing by wine media big-wigs, to hot topics in the wine-writing/blogging, wine consumption, and wine appreciation, you folks like to state your opinions… and I love ya for it!…