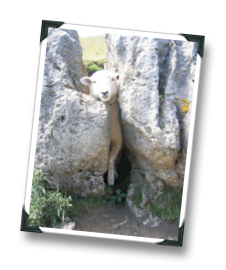 Ok.  I wasn't going to post about this, because quite frankly I'm starting to feel like I am treading a very fine line between self-serving, ego-stroking promotion of this blog and giving legitimate props to folks who are helping to make 1WineDude.com successful.
This kind of tears me up because I've been blessed with some great shout-outs for the blog. Naturally, one wants to kind of celebrate that but also, and more importantly, give some attention, thanks and promotion to the people who have been kind to you.
But I think it makes for some potentially terrible reading.  At best, it comes off as (hopefully short and) heartfelt; at worst… "Weeeeee! Lookatme!" boring.  Of course, not acknowledging a shout-out has the potential of leaving the other party feeling scorned.
What's a blogger to do?