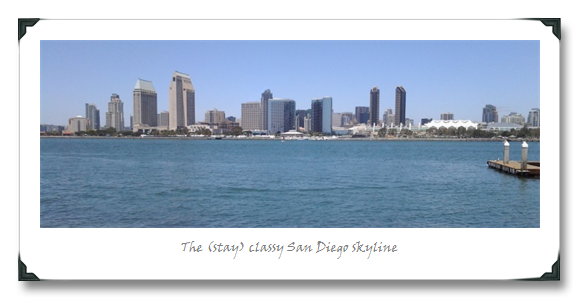 No, you didn't see one of these selections coming, okay?
Don't even try it. No one, least of all me, would buy it for even a second.
This Summer, I once again had the pleasure of judging at the Critics Challenge in (stay classy) San Diego, my second stint as a judge there. A more well-executed U.S. wine competition you're unlikely to encounter, and the judging panels boast some impressive collective credentials. Before I get into the two most memorable (for me) wines coming out of this year's incarnation of the event (full results are here), I should give you a quick primer on how Critics Challenge works.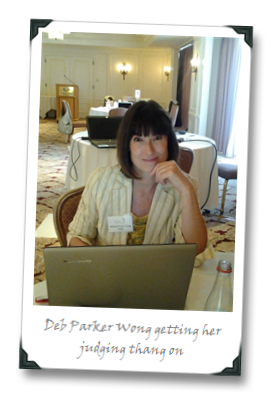 The judges are paid (well… duh), and for two days each is given a series of wine flights organized by category and tasted blind (residual sugar, grape variety, and category are known, in some cases vintage as well). The judges work in pairs, awarding (or denying) medals as they deem appropriate, and each wine is officially awarded the highest of the two medals determined by the pair of judges. The assumption, of course, is that as judges we all know what the hell we're doing.
For 2014, I was fortunate enough to be paired of with writer and educator Deb Parker Wong, someone for whom the term "consummate professional" was invented, and a judge with a methodically brilliant tasting approach. I'll stop here before this turns into a Deb valentine, but I feel compelled to add that Deb also possesses the rare and uncanny ability to double the elegance quotient of any room into which she walks (since I possess the equally rare and uncanny ability to halve a room's elegance quotient, our judging table vicinity essentially remained elegance neutral)…