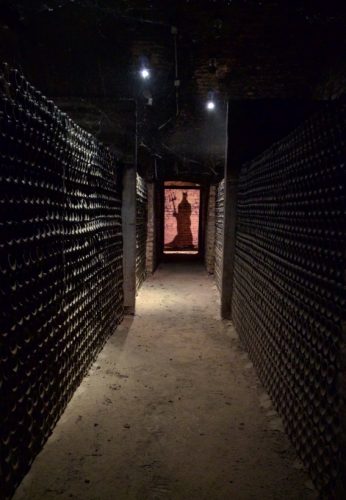 Ostensibly, vinous Chilean powerhouse Concha y Toro is a budget-minded wine lover's dream. With five major facilities across the county, and twenty million cases produced annually, they have pretty much nailed the tasty-and-clean-and-varietally-correct-juice-for-very-low-prices thing.
But this is me, so of course we're not going to talk about that, right?
Nope. What we're going to talk about are a couple of top-tier Cabernet wines from their premium lines, the less than 200K case, winery-within-a-winery concepts focusing on single vineyards, which I tasted at in Maule when I visited Chile on a media tour late last year.
Because, well, yeah, I am that guy who does that sort of thing…