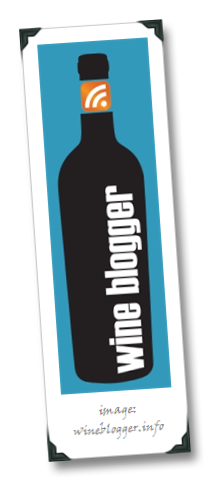 If you love wine, you can do something that costs $0.00 and almost certainly will up your wine appreciation and wine tasting I.Q. score varios puntos. Namely, start a wine blog.
Right now.  It will take you less than ten minutes.  Go to wordpress.com and create a blog, and your first post can be as simple as "hey, I really think I dig wine, and I want to talk about it."
You shouldn't expect anyone to read it yet, but that's not the point.  The point is to journal your own personal journey with wine.
I can feel the collective groan of WineSpectator.com forum members, other wine bloggers, and print media at the suggestion that every Tom, Dick, Harry, Sally, and Bacchus start churning out their own personal impressions on the wines that they try and how it affects their lives.
And I'm here today to tell those people to go shove it.
Start a wine blog, and piss all of them off.  Do it because it will help you learn about wine, because it will help you share some of your wine experiences with your friends, because it will encourage you to taste more and more wine and get to know your own wine preferences better.
But most of all, do it because it's good for the wine industry if you start blogging about wine, because the positives of every additional ounce added to the volume of the current wine media sea change far, far outweigh the potential negatives. More on that in a minute.
You will hear from many that you shouldn't, of course, for a large variety of reasons. So let's just call bullsh*t on just about every one of the reasons right now…