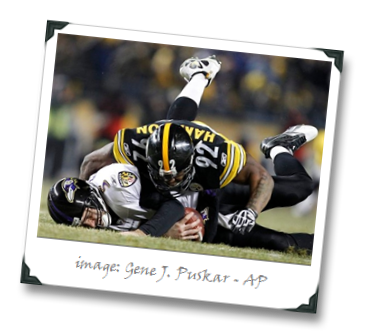 The defining characteristic of the most preferable wine for imbibing while viewing epic, come-from-behind NFL playoff battles between hated sports rivals (aside from the wine having been paid for by someone else, that is), would be that the wine is very good without being too good.
[ I should note before we go any farther down field, so to speak, that if you're a Baltimore Ravens fan I am most likely about to lose you as a friend.  Forever.  BUT… if you're a fan of Argentine reds, we may become fast friends after this.  If you're fan of both the Ravens and Argentine reds, prepare to be conflicted. ]
The main point about the best NFL playoff wines was driven home to me via Facebook in a chat with Yair Haidu (founder of the excellent www.haidu.net):
"…shouldn't be a complicated wine. the mind has to be fully devoted to the game…"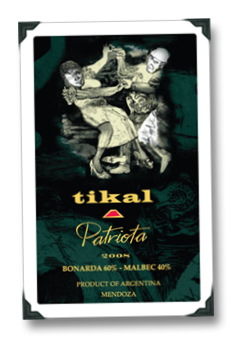 While a good beer of course fills the NFL playoff imbibing bill quite admirably, sometimes even the most die-hard beer fans, much like the play-calling of hall-of-fame defensive coordinators, just need to change things up once in a while.  And it goes without saying that no self-respecting wine geek would stoop to drinking plonk during an NFL playoff game, just as no self-respecting Steelers fan would be caught dead wearing Ravens purple.
When it comes to NFL-viewing, distractions (too good or too bad), are killers: missing the big play as it unfolds live, because you have your nose too long in the glass, is likely to give you a gut-wrenching "got to be the sickest man in America" feeling (sort of like a high-priced, free-agent wide receiver dropping the type of key, clutch, do-or-die-time pass for which his team hired him in the first place).
So anyway… for the big games, what wine should it be?…