Welcome to Wine Blogging Wednesday #75, people!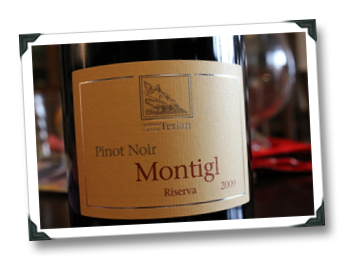 I'm thrilled to be hosting WBW this month, and I'm stoked to see what you all will be tasting throughout the day today, in keeping with our theme: "Singles Night!" For the background on the theme, check out the announcement post – the short story is that this month we are celebrating wines that are made from grapes grown on a single vineyard.
So get yourself some single vineyard wine, blog about it, comment here about it, or tweet about it (#WBW75)!
I'm kicking things off with a single vineyard wine that has been sitting in the bowels of the basement sample pool for some time, but that I've been excited about trying ever since I cracked the cardboard on its shipping box. It's a familiar grape, and maybe even a familiar region, but not necessarily a grape/region combo that would be all that familiar for many of you…