Taste (Search Reviews)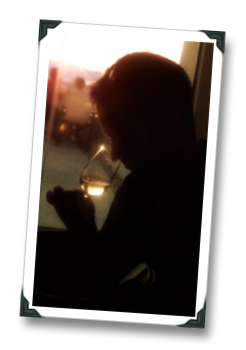 Looking for some wine?  Hey, we've got something in common!  Besides both being carbon-based life forms consisting mostly of water, I mean. Over time, I've amassed hundreds of "mini" wine reviews, which are scrapped weekly from the twitter feed I maintain that's dedicated to the reviews.  As part of the blog, these now constitute a sort of database of the wines that I've evaluated over the course of the last several years. Egads!  I'm getting old! Anyway, through the magic of WordPress, PHP, Plugins, and blood/sweat/tears, the archive of wine "mini" reviews is now searchable.
Just type in the name of a producer, brand, variety, region, etc., into the box below, click the button, and the linkable results will be returned with your search term(s) highlighted.
Other resources:
Cheers! (image: anotherwineblog.com)