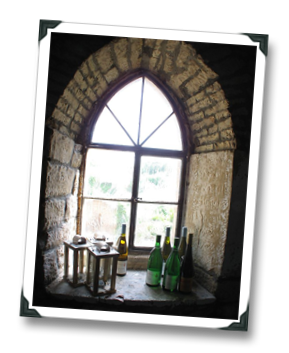 I find it interesting that the advent of alternative media formats, like blogging, have not only enabled millions to publish by removing barriers to entry, but have also forced those same would-be self-publishers into a strange situation.  That is they're not just reporting, writing, and publishing.  They're also editing, formatting layout work in terms of text/pictures/etc., and acting as photographers.
It's also interesting that this "jack of all trades, master of none" scenario is playing out in traditional print media as well, though it's being driven less by independence and need and more by financial cutbacks (which themselves are in part a result of the alternative media phenomenon).
It also means that the modern-day reporting warrior carries not just a notepad, but a camera and lenses; one eye on their story, the other on the lookout for a decent shot.
I consider myself a terrible photographer.  Which is why I've not invested thousands of dollars in a decent SLR camera with primo lens attachments.  It would be like giving a Stradivari violin to a monkey.  I do, however, at least try to take pictures that are not uninteresting and that give me a chance of sparking some memory of an event…
Read the rest of this stuff »