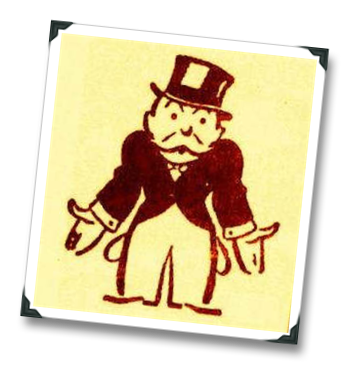 I love writing about wine.  And I often encourage people who love wine to blog about it, since it's so easy to set-up a blog, and it's such a great way to record your thoughts, feelings, and observations as you travel your own personal 'wine journey'.
Sometimes, when a wine lover that I know gets a bit more serious about their quest for wine knowledge and for wine blogging, I get asked questions about how they can monetize their blog, and what type of money the can expect to bring in via their blog.  The conversation usually goes something like this:
Them: So… what kind of money are you making on 1WineDude.com?
Me: Not much.
Them: Really? Like, how much is not much?
Me: Like, almost nothing.
Them: Really?
Me: Really.
Them: Oh.
[ insert awkward silence and disappointment ]
For reasons that I find difficult to comprehend, some people tend to think that wine blogging can become a source of direct income. If you're one of those people, I've got some bad news for you.
You'd better be passionate about wine if you want to blog about it, because monetary reward is not really going to be part of the pay-off for you. 
Simply put, you aren't going to make any serious money from wine blogging…