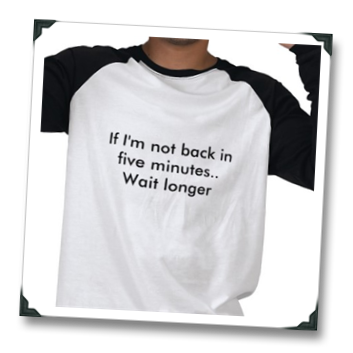 Technically speaking, there are approximately a boat load of wine blogs out here on the "global interwebs."
I know what you're thinking.
What, there are wine blogs besides 1wineDude.com?  Really??
A recent count has us at about 1,000 wine blogs being published worldwide.  Nearly 50% of those are published in English.  That's about as dizzying an array of choices to the average American wine consumer as his or her available wine brand choices, which some estimates have pegged at about 7,000.
Personally, I subscribe to a paltry, tiny percentage of those blogs.  Not because only a small percentage are any good; it's mostly because I'm lazy.  In fact, I am constantly amazed at the quality of many of the wine blogs available.  But… I've got a toddler running around the house, a side career in music, and an IT career.  So time isn't exactly a luxury at Chateau Dude.
For those of you who are also busy, I'm going to start featuring small pieces on other wine blogs that I follow.  The idea is that if you have 5 minutes, I'll give you five wine blogs that you should check out in those 5 minutes, if only to bookmark and come back to them later when you do have more time.
Hopefully these blogs make it into your RSS reader of choice, if they're not there already.  Just remember to come back to 1WineDude once in awhile, okay?
So… here is the first edition of "5 in 5"…