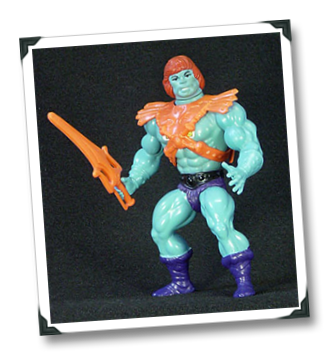 It's often said that imitation is flattery in its most sincere form.
Imitation is also a way of making a quick buck, and in the case of wine has sometimes been used to dupe even the world's most influential palates and wine writers.
Counterfeiting, in the U.S. alone, is about a $200 billion a year business, and it's been estimated by Wine Spectator (yeah, yeah, I know…) that 5% of old/rare wine sold on the "secondary market" is fake.  Faking a wine isn't necessarily easy, but somewhat ironically the job gets a bit easier for those trying to fake rare, older wines – simply because most people haven't had them, so there are few barometers to judge how they should or shouldn't taste.  In some cases, as detailed in Benjamin Wallace's The Billionaire's Vinegar, the rock stars of the wine tasting world may in fact have based their tasting notes of older, rarer wines on fakes.  Examining a bottle to determine if it's a fake can be a time-consuming and difficult process.
The reason I'm telling you all of this?
I think I recently just may have had my first faked wine…