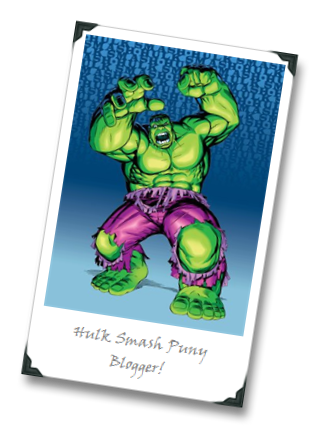 Here we go again.
I don't know why wine writing icons feel compelled lately to disparage wine bloggers as a whole, but it seems that the venerable Anthony dias Blue is joining Robert Parker in painting all wine bloggers with an overly broad and negative brush. As in the case of Parker's blogger diatribe, by casting aspersions on wine bloggers with such a broad brush, Blue undermines his own (otherwise very compelling) argument and credibility.
Blue's attack comes in the July 2009 issue of Tasting Panel in a piece titled "…And Who Regulates the Bloggers?" Blue starts by coming to defense of Robert Parker with respect to the recent brouhaha that Tyler's article drummed up on his Dr. Vino wine blog. You might recall that Tyler uncovered what appeared to be very inconsistent behavior by some of Parker's staff, behavior that didn't seem to line up at all with Parker's published code of ethics. This event generated quite a bit of discussion on the Internet, and even prompted Janis Robinson to (finally) detail her own ethics code with regards to samples and reviews.
Strangely, he cites "barbarian bloggers" instead of simply referencing Tyler's Dr. Vino blog. I don't recall anyone but Tyler breaking the Parker story, so I'm confused as to why Blue would use a broad and disparaging term to describe bloggers a group.
Things get much worse…